Alliance Medical & Home Care Staffing for Group Homes and Adult Day Services
Alliance Medical & Home Care offers group home staffing services for smaller facilities.  Our nurses and caregivers are trained to care for the delicate needs of clients in adult day programs and group homes.  Whether you are in need of an RN, LPN, or CNA during the day or just need an overnight nurse to fill a weekend shift, we will take care of you.
Our nurses are well trained to provide the highest level of patient care. The Alliance Medical & Home Care team understands the delicate needs of patients living in a group home.  We are dedicated to treating each patient as an extension of our own family.  Contact us to discuss your needs and find out how are team can help you.
Our Adult Day and Group Home Staffing Services include:
Per diem Nurse Staffing
Registered Nurses
Full Time Contract Nurses
Licensed Practical Nurses (LPN)
Certified Nursing Assistants (CNA/SRNA)
Caregivers
…and much more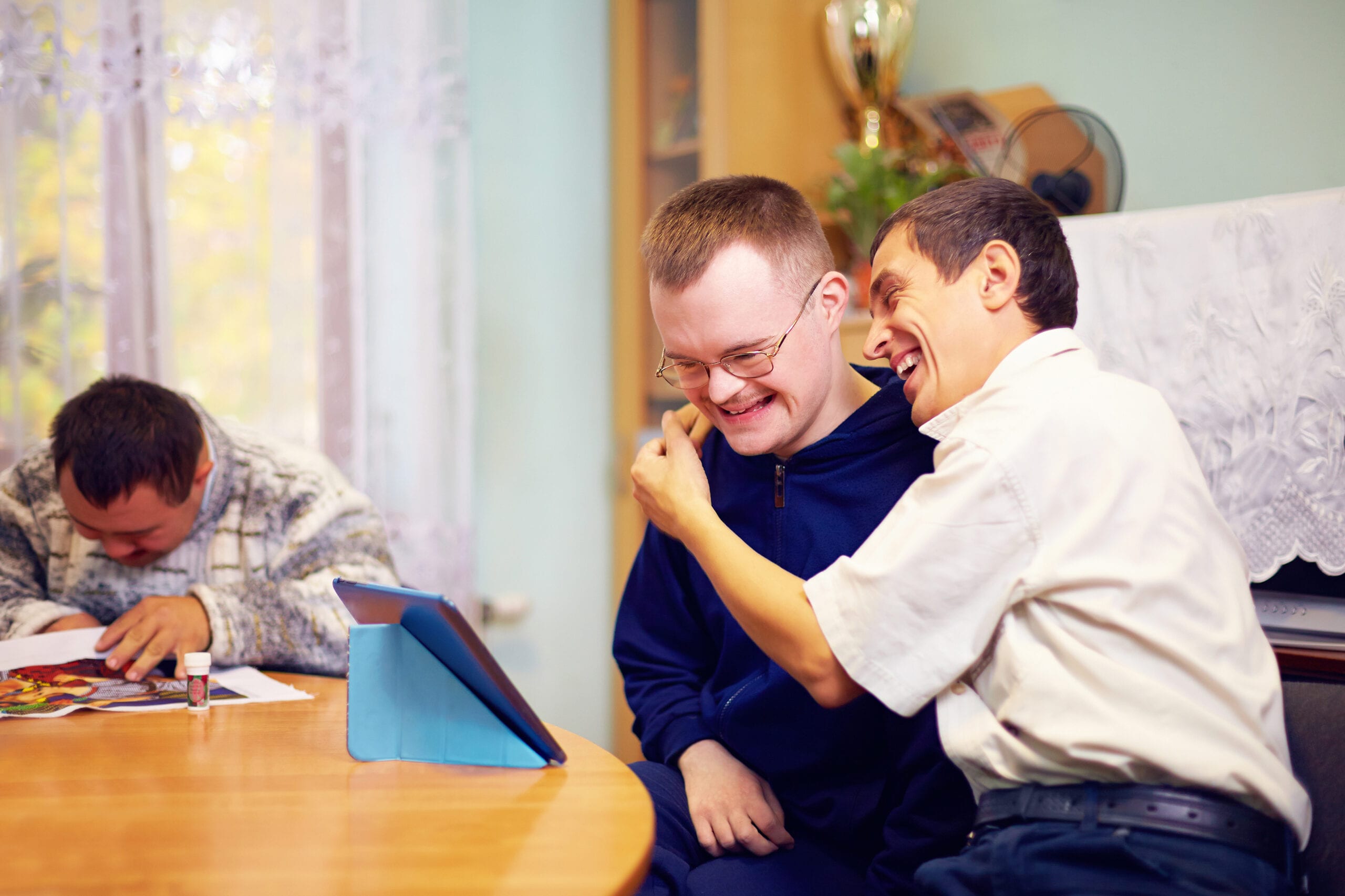 Why consult with an agency for your group home staffing needs?
Many group homes may only need one medical professional in the building. However, when vacations or emergencies arise, you may need qualified trained staff immediately.  Consulting with a medical staffing agency ensures you always have access to highly skilled and trained healthcare professionals.  Our staff provides skilled and personal care for all patients.
We handle training, credentialing and background checks. All employees providing medical care are thoroughly investigated. Our nurses arrive checked, trained and ready to provide quality care. Contact us today to learn how we can help you.
Are you looking for work? Check out our group home jobs in Lexington, KY and surrounding areas on the CAREERS page!