Alliance Long Term Care Staffing 
Alliance Medical & Home Care staffs nurses for local and regional long term care facilities. We staff agency nurses 24/7, 365 days a year to meet the needs of your nursing home. Whether you are in need of an RN, LPN, or CNA, we are a local nurse placement agency that will fill your needs.
Our nurses provide the highest level of patient care. The Alliance family of caregivers take pride in caring for patients as individuals and following your facility's long term care plan . We always strive to be the best nursing employment agency that you will ever work with. Alliance provides fast and professional healthcare staffing.
Our Long Term Care Services include:
Per diem Nursing Home Staffing
Temporary Nurses
Registered Nurses
Full Time Contract Nurses
Licensed Practical Nurses (LPN)
Certified Nursing Assistants (CNA/SRNA)
…and much more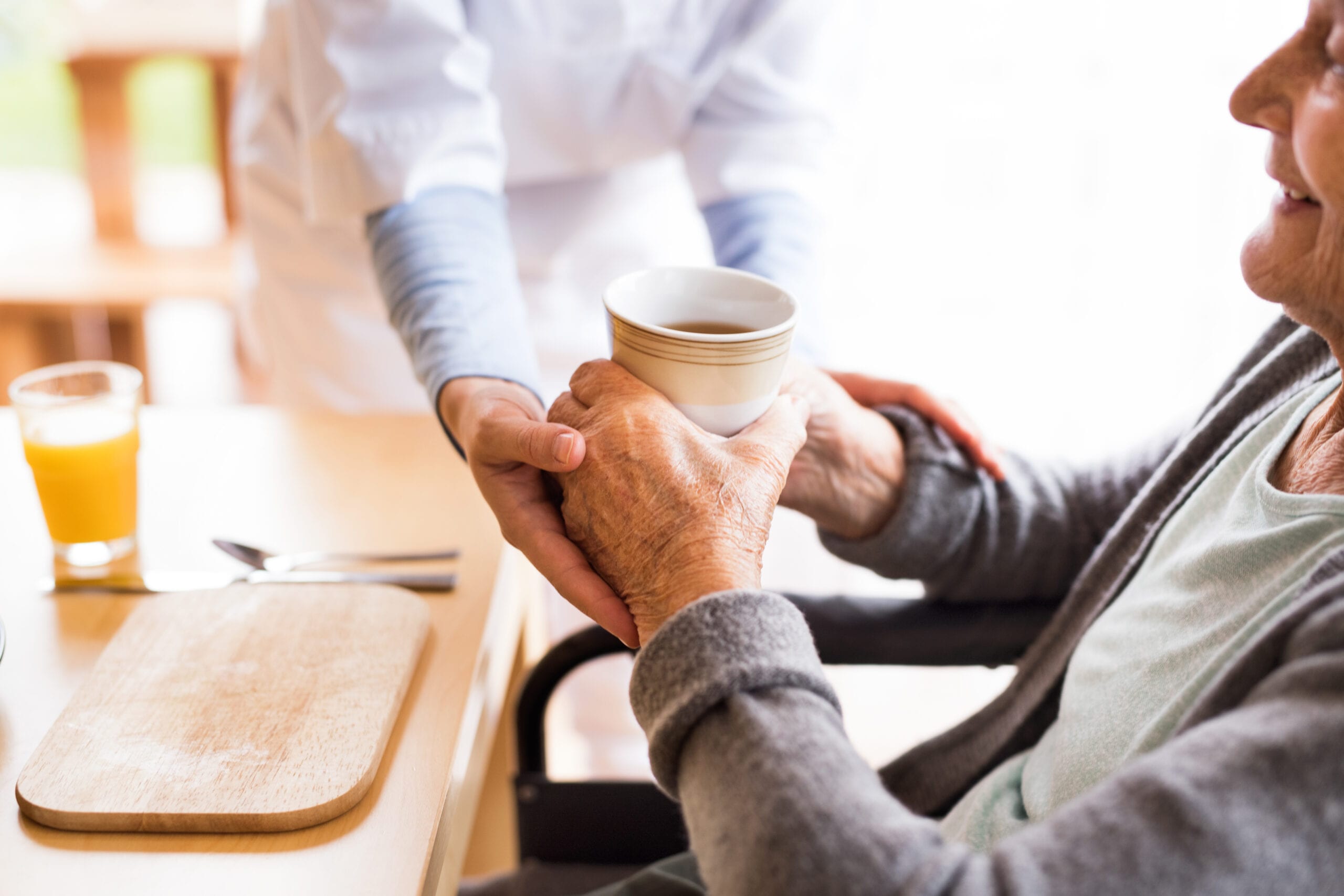 WHAT IS A NURSING HOME AGENCY NURSE?
An agency nurse works at a long term care facility and is employed by a medical staffing agency. Alliance Medical staffs highly skilled and trained healthcare professionals. We comply with standards set by JCAHO. Our staff provides skilled and personal care for all patients.
We handle training, credentialing and background checks. All medical care employees are thoroughly investigated. Our nurses arrive checked, trained and ready to provide quality care.
Consult With A Professional
Looking for work with Alliance Medical & Home Care? Check out our local agency nursing jobs on the CAREERS page for job openings.