Alliance Staffing for School Nurses
Alliance Medical & Home Care staffs skilled nurses for both public and private schools. Our meticulous hiring process ensures that we always staff the best healthcare professionals for both long term and temporary contracts. Through our healthcare employment services for schools, we provide nurses with a passion for patients of all ages.
WHAT DOES AN AGENCY SCHOOL NURSE DO?
Agency school nurses are qualified to maintain student records, administer medication and treatments to students and perform health screenings.
School nurses often give first aid or nursing care for accidents, seizures, preventive medicine and other educational-related medical problems as well as provide CPR and first aid to school employees as needed.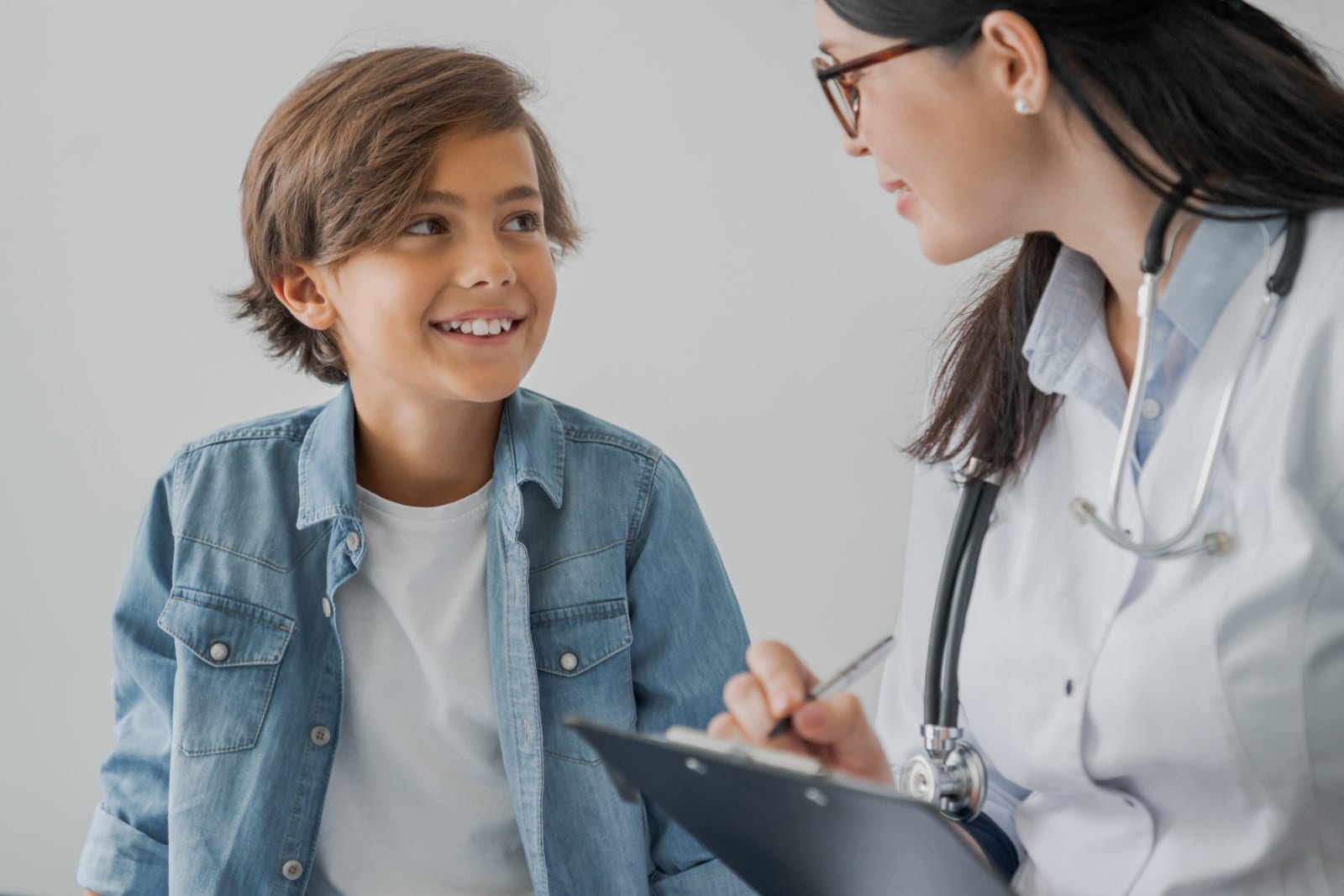 Consult With A Professional
Looking for work with Alliance Medical & Home Care? Check out our local agency nursing jobs on the CAREERS page for job openings.