How to Choose In-Home Care vs. Assisted Living Facilities
Choosing Care is a Hard Decision
When the time comes to choose the type of care for loved ones, it can be emotionally draining and stressful. 
Choosing between in-home care or assisted living communities depends on the needs of the one(s) who needs care and how much time and attention you can give to your loved one. 
Spending time researching long-term care facilities can be difficult and time-consuming if a loved one is not ready to leave behind their home. Taking their feelings into account shows love for them and consideration for how they feel and what they have to give up. 
Over the years, there have been many fond memories made in their home, and moving to an assisted living facility can make them feel as if they are giving up their independence. Moving to an assisted living facility can be a hard adjustment. 
Considering the needs and limitations of the caregiver is also essential when deciding how much help a caretaker can give. 
Caretaking can feel like a burden depending on the amount of assistance a loved one needs, and if there are other family matters to juggle, such as work and raising children, this can make it even harder. 
Thinking about all of this is what makes deciding on a loved one's care so incredibly hard.
Aging at Home vs Assisted Living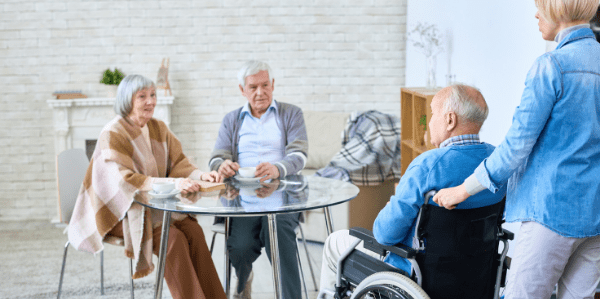 In-home care provides an opportunity for assisted care for your loved one at their home. There are many advantages of hiring a private duty caregiver. 
Since they will be at home, they may feel more relaxed and comfortable. A caregiver can come in and take care of necessary tasks that your loved one is unable to handle.
At Alliance Medical & Home Care, we offer a wide range of in-home care services.
In-home Care Services 
Personal Care – assistance with bathing, dressing, and grooming

Mobility – assistance with walking, getting in and out of bed/wheelchair.

Homemaking – assistance with light meal preparation, dusting, vacuuming, personal laundry, and grocery shopping

Toileting – assistance with bathroom, bedside commode, urinal, or bedpan

Incontinence – assistance in changing undergarments, pads, and related skincare

Transportation – Alliance caregivers can transport a patient to the doctor or therapy appointments

Medication Reminders – reminding seniors to take medications

Respite – assist in relief for other family members who provide regular care

Companionship
A private duty caregiver may be just the care a loved one needs!
If a loved one needs more assistance than a caretaker can handle, then an assisted living home may be a better option. 
An assisted living facility is a great choice even though there will be some changes involved for them. They will continue to have their own space and feel like they have a measure of independence.
At the same time, they are receiving the ongoing care they need.
With our loved ones living at an assisted living facility, this will give you more quality time with them and peace of mind. Staff members at these facilities will give loved ones the care and help they need.
What Matters the Most When Choosing Care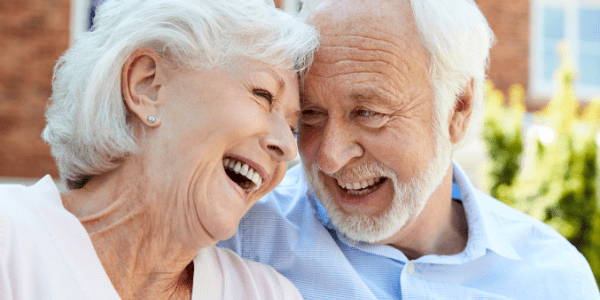 The time spent finding the proper care for a loved one can be an emotional time. Remember, one of the most important things is coming to a beneficial decision for the whole family.
It may be hard to convince a loved one that they need more care than their family can give. Be patient, even discussing the situation repeatedly with them if they have Alzheimer's or dementia. 
Sometimes, there can be a measure of guilt when discussing with parent(s) or other loved ones' care services that they need, but you cannot provide due to your limitations or theirs. 
If you would like to discuss how hiring a caregiver can not only give you peace of mind but more quality time with your loved one, please reach out to Alliance Medical & Home Care.
We can explain the  cost of choosing care in the home and any other questions you may have. For more information on hiring a caregiver, read our blog post "4 Signs It's Time To Hire a Private Duty Caregiver".