3 Reasons Nurses Prefer to Work For Staffing Agencies
What is Contract Nursing?
Many people choose the nursing field because of the various nurse career paths a nurse can pursue, such as contract nursing. In this article, we will discuss three reasons nurses prefer to work for a staffing agency.
With heavy demands of life and seeing how quickly things can change has affected many people's livelihood. Having peace of mind and flexibility in the workplace is a huge bonus. Medical Staffing agencies work hard to find contracts for hard-working nurses.
In this way, nurses looking for employment can focus on other responsibilities that life throws their way.
One career path some nurses choose is becoming a contract nurse. A contract nurse is a nurse that is given guaranteed hours for a specific amount of time. When the contract is over, the nurse will choose to sign a new contract with a healthcare facility or nursing agency, take a break or pursue another nursing contract.
Whether choosing to work as a PRN nurse, per diem, or a contract nurse, a medical staffing agency can help nurses find satisfying employment.



Benefits of Working For a Staffing Agency
Working for a nurse staffing agency as an agency nurse brings many benefits. Alliance Medical & Home Care is always looking for nurses to join our team. Notice a few advantages of working for a medical staffing agency.
Flexibility

Patient care is ongoing around the clock, which could mean long hours for nurses and other medical staff working weekends, pulling double shifts, and becoming burnt out. A nurse schedule could be very hectic.

Working with a staffing agency will allow a nurse to select a schedule according to their lifestyle to help them maintain a work-life balance.

The benefit of having a flexible schedule works both ways. There may be a need for a nurse to require more hours a week to take care of financial responsibility, or maybe they would like to save for a vacation. Having the flexibility to work more hours is another perk to working for a healthcare agency.

Daily Pay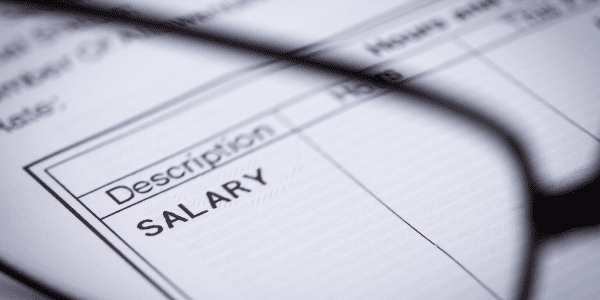 Competitive pay and benefits are other perks to working with most medical staffing agencies. There are not too many places that offer daily pay. At Alliance Medical & Home Care, we provide our staff the option to get paid daily or once a week.
Getting paid daily means a nurse can pick up a shift when they are low on cash or just wants some extra money in their pocket!
3.  Great Working Environment
Those whom we work with most of the time become like family to us. When a nurse can choose between different facilities, it can help them select a facility where they are comfortable working.
This advantage can help nurses enjoy their work and help a nurse have peace of mind and less stress.




Finding The Right Medical Staffing Agency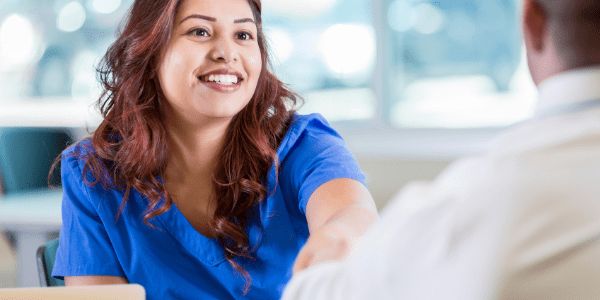 Finding the right nursing job can be a challenge. Seeking employment through a staffing agency can help a nurse decide what kind of facility they enjoy putting their nursing skills to use.
With a medical staffing agency, a nurse can choose to "test the waters," so to speak, by working at different hospitals and medical facilities. Whether it be working as a school nurse, an assisted living facility, group home, or a long-term care facility Alliance Medical & Home Care can help a nurse find employment.
The reasons nurses prefer to work for staffing agencies are many. Suppose you're a nurse looking for a job. We want to help!
Alliance Medical & Home Care services Central Kentucky and surrounding areas and are always looking for excellent medical staff. If you are interested in starting your career with us, please reach out; we would love to hear from you!